Comprehensive and a robust suite of startup and incorporation services that serves as a launchpad for your business- all complemented with guidance from our field experts. Best-in-class legal structure that's built for scale.
Navigate the demanding deal process while maximizing returns and long-term value.
One stop shop for capital raising and corporate advisory services to both domestic and international entities by experts in investment sector.
Immigration services and permanent residency
World-class immigration services in the areas of migration visas, overseas business establishment, and resettlement by certified & Reliable immigration team of consultants in India.
FinComienzo is a fast growing and leading consulting organization, that provides profound expertise, objective insights, a tailored approach and unparalleled collaboration to help businesses and leaders confidently face the ever-dynamic future. Our vivid solutions span across various sectors and areas delivering our clients the sustainable success they desire. We prepare and help leaders on their most critical issues and opportunities concerning strategy, marketing, organizational structures, operations and controls, transformations, sustainability, business capital, corporate finance, mergers & acquisitions and others, across all industries and geographies.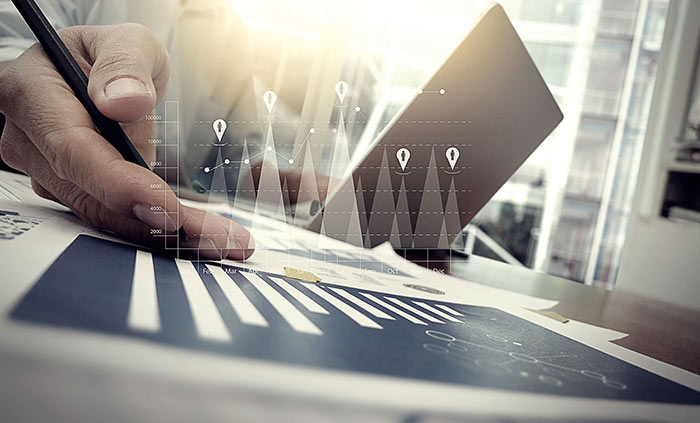 Incorporations Registration
Experts in incorporations registration, who provide full company formation and registration service- save time and significant financial resources, diminish possible risks and support you with all administrative and secretarial matters.
Compliance & Control
Comprehensive suite of Compliance and control services that offer services like Annual & Other Periodic Compliances, Reconciliations and AuditWNS. Resolution, advisory services Continuous monitoring and enhanced risk control.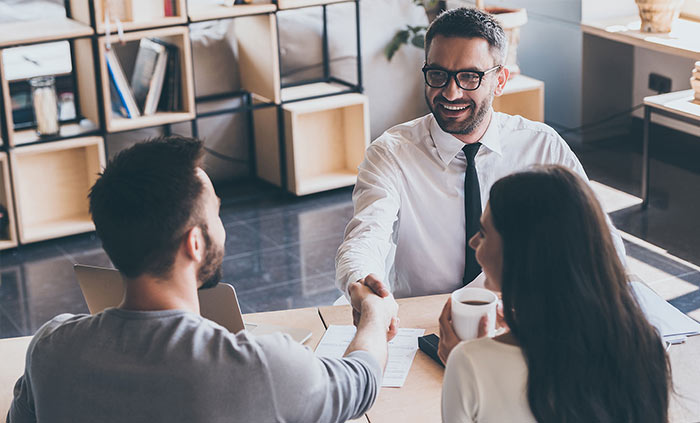 Funding your Business Growth
We help you understand the new world growth opportunities for your business and access the right funding to turn your ideas into reality. Get an idea on Loans and Strategic Financing with a consultation with expert.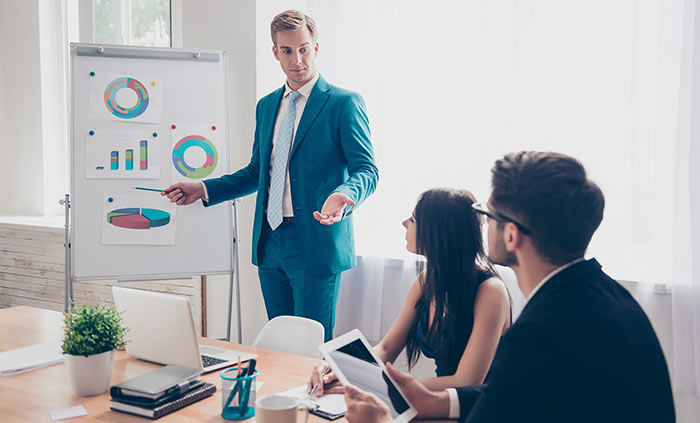 Migrate & Expand your Business Overseas
Get your business global without hassle with our  24×7 end-to-end consulting and support  solutions tailored to your needs. Talk to us about your challenges and we're ready to help you in your journey of expansion.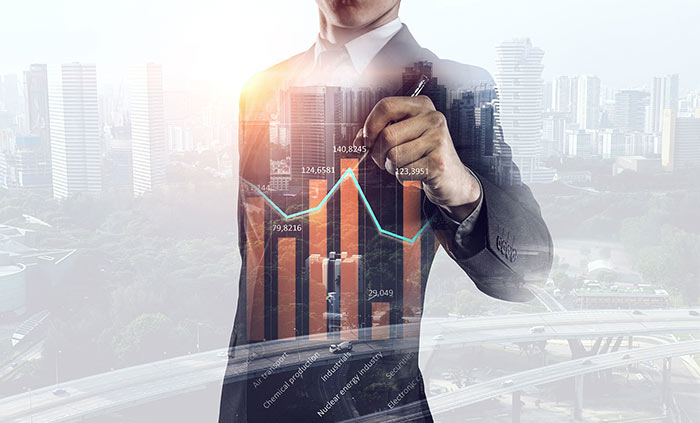 PUBLIC RELATIONS & COMMUNICATIONS
 We develop a corporate media kit for your executive, creating media lists and calenders for press releases each month. We also create media sponsorship packages for special events and pitch to media contacts.
Premium Services
Access a whole range of premium services like Sales/Purchase of business, Liasioning, WCM, Compliance Audit, ERP Implementation, Insolvency, Outsourcing, Business valuation and more
Wanna Talk To Us?
Please feel free to contact us. We're super happy to talk to you. Feel free to ask anything.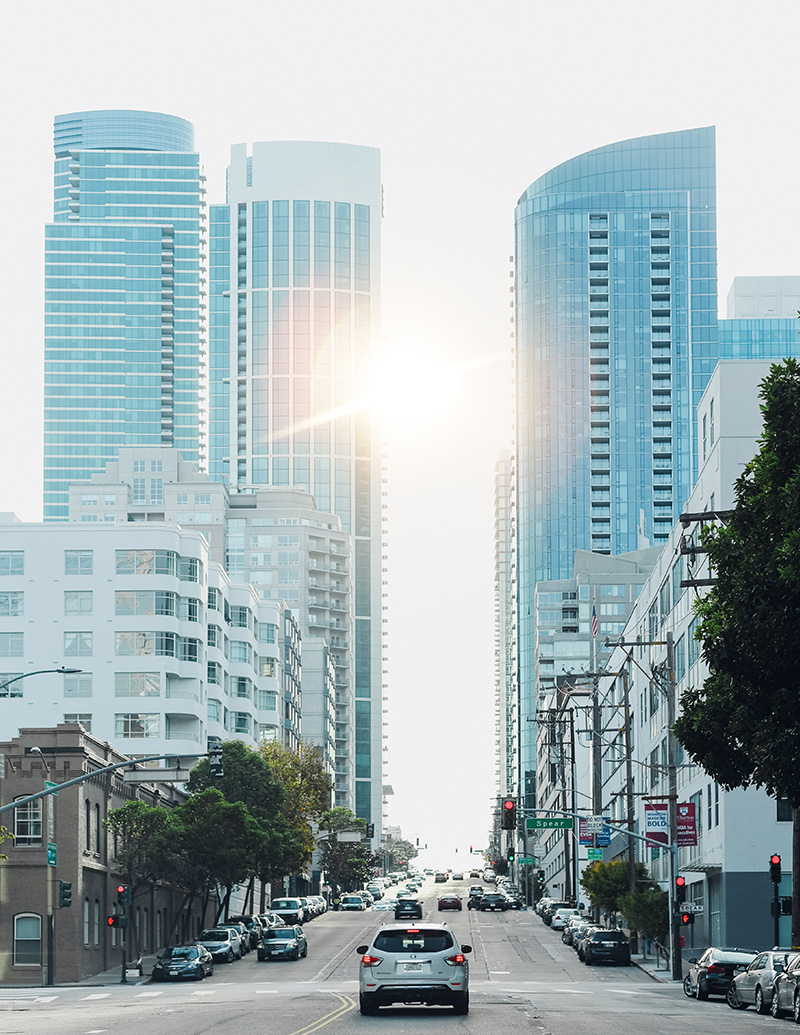 There is much evidence available that investing abroad is a significant factor for an entrepreneur to be successful in the long run. In fact, it is often considered a necessity due to its remarkable outcomes both from professional and personal fronts.
Migrate & Expand your Business Overseas

Starting a new business venture abroad comes with lots of key advantages, especially for SMEs. There are many reasons why entrepreneurs should consider pursuing entrepreneurship as a migrant in a foreign country.
Leveraging untapped markets through migration 
Enjoying ease of doing business through migration
Earn better profit margins by migrating overseas
Benefit of immigration status through investment
Hedging business risks through diversification via immigration
Promoting international exposure and expansion via immigration
Supportive business climate
The Best Countries rankings, formed in partnership with BAV Group, a unit of global marketing communications company VMLY&R, and the Wharton School of the University of Pennsylvania, are based on a survey that asked more than 20,000 people from four regions to associate 73 countries with specific characteristics. The Open for Business subranking is based on an equally weighted average of scores from five country attributes that relate to how open for business a country is: bureaucratic, cheap manufacturing costs, corrupt, favorable tax environment and transparent government practices.
For the best countries  for migration, to get  guidance  on what needs to be done to confirm your immigrant entrepreneur status and for assistance in the related areas, consult am expert at FinComienzo.
Destinations for doing business
FinComienzo have supplied us with outstanding professional service over many years, with advice on accountancy and taxation issues. The assistance with all aspects of running a small business has helped me make many decisions in my company.
1025, Sainath Apartment Compex, DDA Flats, Sector-28, Rohini,
Delhi-110082
+91 8527853048